Colposcopy Specialist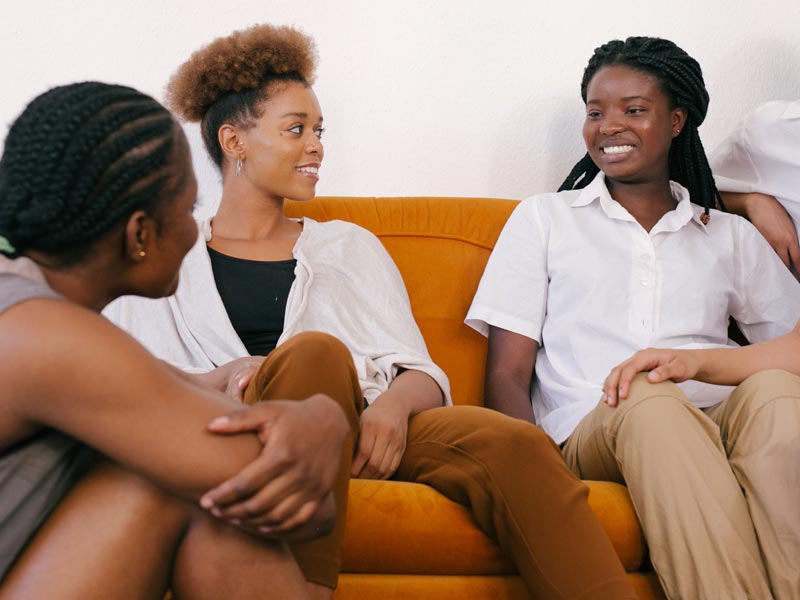 Know Your Results.
If you've had an abnormal Pap smear result or evidence of reproductive disease, a colposcopy offers a more thorough diagnosis. Nefertiti duPont, MD, MPH, a board-certified gynecologic oncologist at North Houston Gynecologic Oncology Surgeons in Shenandoah, Texas, offers colposcopies to examine your vagina, vulva, and cervix for signs of irregularity and disease.
Call the office or schedule or request an appointment online to meet with Dr. duPont.
---
What is a colposcopy?
A colposcopy is a procedure that uses a special instrument to magnify the image of your reproductive areas. The process gives Dr. duPont a more in-depth view of your cervix, vulva, and vagina to evaluate suspicious cells.
Who needs a colposcopy?
You might need a colposcopy if you have abnormal Pap smear results that indicate irregular cells. Colposcopies can also be used as a second opinion to determine if you should wait and see if the irregular cells resolve on their own or have them biopsied and excised.
Other reasons you may need a colposcopy include:
Presence of inflammation around your cervix
Precancerous changes in the tissue of the vagina, cervix, or vulva
If Dr. duPont sees suspicious cells, she may recommend a biopsy of tissue from your cervix or vagina for further evaluation.
What should I expect during a colposcopy?
A colposcopy takes place in-office at North Houston Gynecologic Oncology Surgeons. You lay on an exam table, as you do for a pelvic exam, and Dr. duPont places a speculum into your vagina to hold the vaginal walls open. She swabs any visible mucus away and applies a vinegar solution to the cervical area. This solution highlights irregular cells.
Dr. duPont positions a colposcope a few inches away from your vulva and shines a bright light into the area, to improve visibility. The colposcope magnifies the tissue as she peers through the device to view your reproductive area.
The procedure takes 10-20 minutes and is not painful. You may feel a little uncomfortable during the exam and experience some tingling as the vinegar solution is applied.
What is recovery like following a colposcopy?
If your colposcopy included a biopsy, you may have some restricted activity for a day or two following the procedure. If no biopsy was necessary, you go about all of your daily tasks after leaving the office.
Some women experience light bleeding or spotting in the immediate days following a colposcopy. Report any unusual bleeding to North Houston Gynecologic Oncology Surgeons. Avoid using a tampon or having vaginal intercourse in the week following the procedure.
When you need to schedule a colposcopy, don't hesitate to call the office or request an appointment online at North Houston Gynecologic Oncology Surgeons.