Patient Testimonials
Dr. duPont always appreciates feedback from her valued patients. To date, we're thrilled to have collected more than 100 reviews with an average rating of 4.92 out of 5 stars. Please read what others are saying below, and as always, we would love to collect your feedback.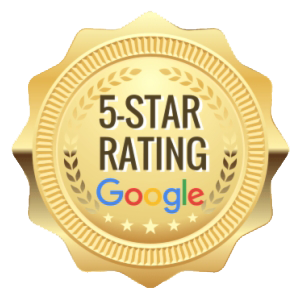 Sarah B.
"Very friendly staff! Dr. DuPont was very patient, kind and gentle! The office settling is peaceful and I felt very comfortable and at ease with my visit!! Love Dr. DuPont! My mother was with me and she was very impressed as well and wants to switch to Dr. DuPont as well! I struggle finding Drs within my insurance plan that I truly love, that also has an office staff that is great as well; Dr. DuPont and her staff definitely are a rare gem in the medical field in todays day and age and I truly am great-full and blessed that I was referred to her!!! I definitely recommend her!!!"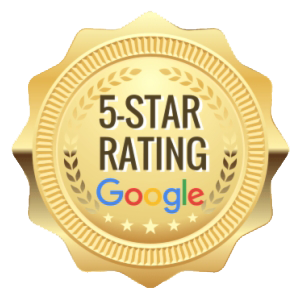 Barbara W.
"She is WONDERFUL! She is intelligent, kind, and will listen as long as you need her to. I am SO glad I found her! You won't regret going to her!"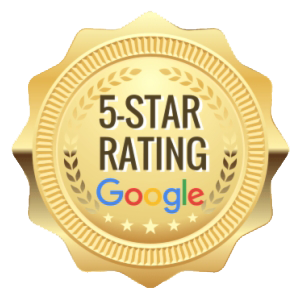 Sandra M.
"From my first visit with Dr. DuPont I felt very comfortable and like that she gave me time to think about my options. She is very professional and knowledgeable."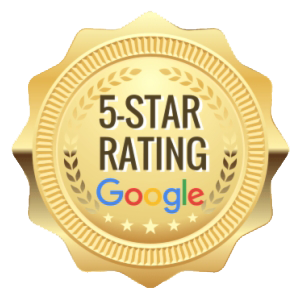 Nancy L.
"Dr. Dupont was very professional, knowledgeable, and thorough. I ABSOLUTELY recommend Dr. Dupont to anyone in need of gynecological services!"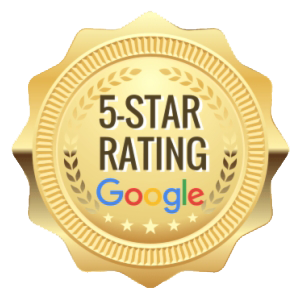 Bettie P.
"My personal experience is she is great!!! She take time to really listen and explain everything to you, one terrific doctor for what you are experiencing."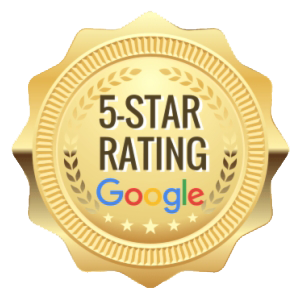 Dianne T.
"The most professional and knowledgeable doctor I have been to. I wish I had been to her when it took me three doctors to find my cancer after it went to stage four."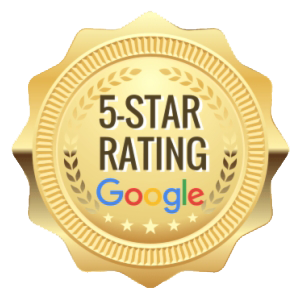 Chalanda B.
"The staff and Dr. Dupont are one of the best caring set of people in this health business. Absolutely loved my experience."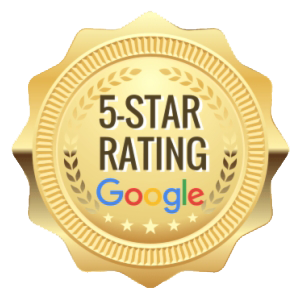 Crystal S.
"The office provided calm and welcoming atmosphere. Dr. Dupont was easy to talk to and thorough in her explanation of my health assessment."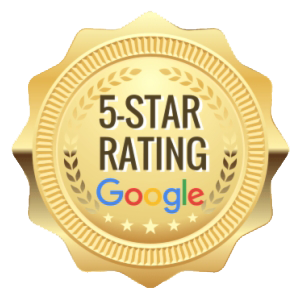 Lenora M.
"I have been a patient of Dr. DuPont for about 5 years. She is a very nice, professional, and informative Doctor. I recommend her to all my family and friends."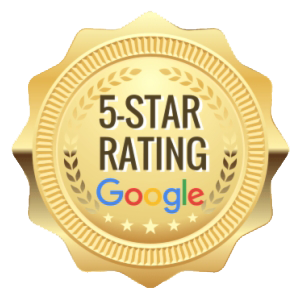 Jacqueline A.
"Dr Dupoint is so nice. When I'm talking to her it's like talking to a good friend that happens to be my doctor. What a wonderful combination."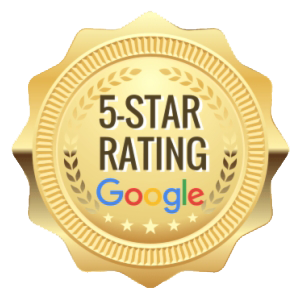 Cheryl F.
"Dr. DuPont and her staff worked tirelessly to help me get all the requirements completed in time when my surgery had to be rescheduled. I know that they have the best interests of their patients at the heart of all they do."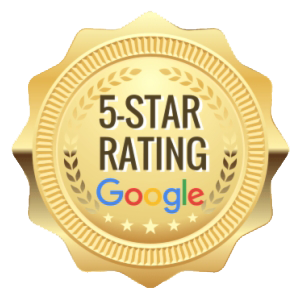 Silvia B.
"Great demeanor and very detailed in addressing my concerns. Did not feel rushed. Answered all my questions and recommended some needed tests to be proactive with my medical concerns. I recommend her expertise."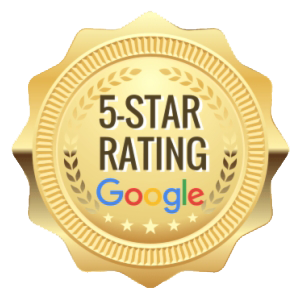 Terry H.
"I love Dr. DuPont! She makes those awful exams bearable. We chat, and suddenly it's all over. She's very knowledgeable, too. Couldn't ask for more."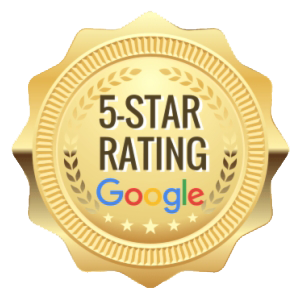 Karen G.
"Dr. DuPont is the best doctor. Very through and explains everything so well. Amy in her office is one of the best front office people ever."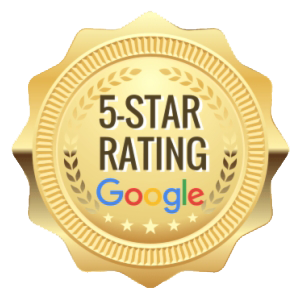 Gayla W.
"Dr. DuPont is a great doctor. Even though she was super busy and running a bit behind she took her time and fully explained all my test results and pre-op instructions for my upcoming surgery. She answered all my questions and made me feel comfortable. I feel like I am in great hands with her and her staff. Amy is very personable and great at her job. Overall both of my visits to this office have been great."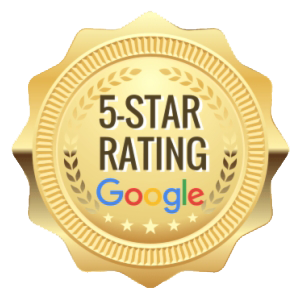 Melony C.
"I've been a patient of Dr. Dupont's for years now. I love her! She is so caring and patient. I never feel rushed and she always takes the time to ask how I am doing and if I need anything and explains everything very well. I genuinely wish she was my primary doctor! Her staff is amazing and very kind as well. Amy is the sweetest! I adore her and her staff and I highly recommend her!!!"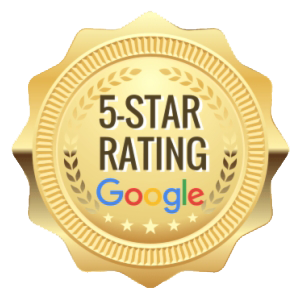 Julie W.
"Dr. Dupont is the best Doctor I have ever been to. The entire experience was very positive from her skills to the office environment. I would not have wanted to have received a diagnosis of Cancer from anyone else. She was so compassionate and understanding. Every time I met with her she would take as much time as I needed to hear the options and discuss the plan. Her office provides a calm environment and Amy is the best. She was always professional as well as caring. She knows me , remembers me and always greets me with a smile. Dr. Dupont saved my life with discovering my cancer and performing a successful complicated surgery. During the entire process, I felt so well cared for and knew I was in the best hands. She is very compassionate as well as highly skilled. I would absolutely would recommend her to anyone."
Read all our our reviews and submit your own!